---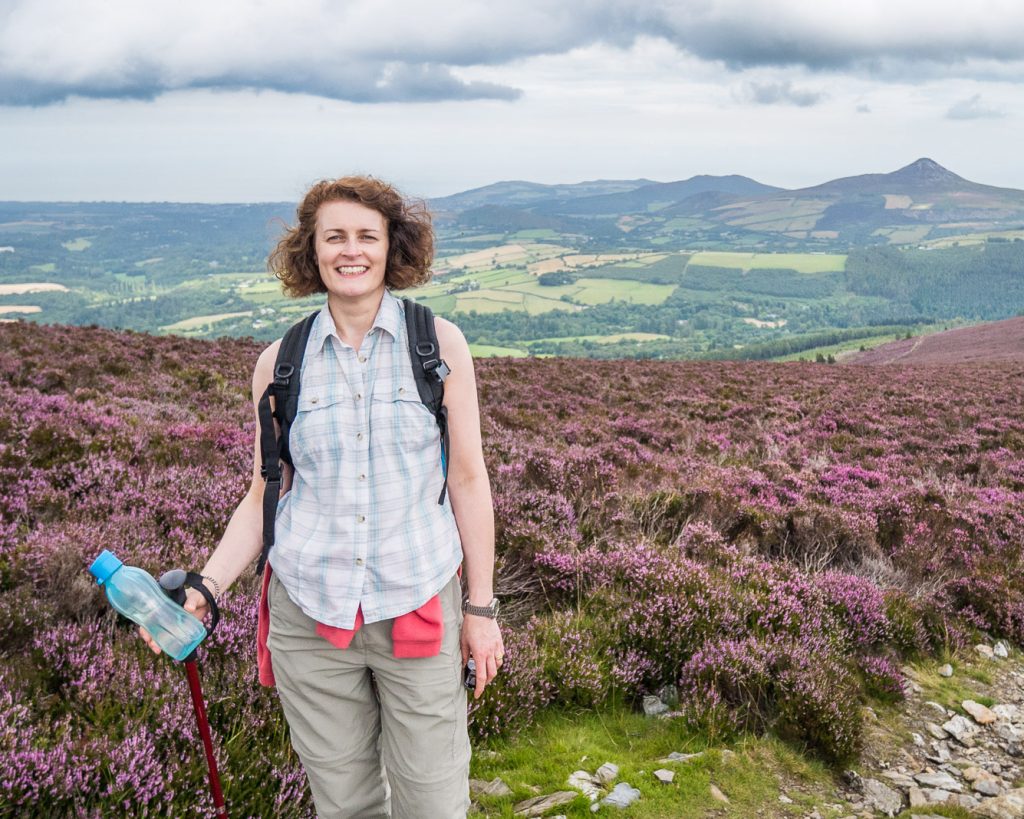 I spent 20 years in a variety of management roles, in hospitality, banking and the public sector, before embarking on my current role, that of running my own business.
My current focus stems from a lifelong interest in the environment and the desire to utilise my skills in businesses where sustainability, for the company itself, or the businesses it works for, is a key objective.
---
The wide range of experience I have gained includes comes from a diverse range of roles and projects such as:
Researching and delivering a feasibility study on the potential for using an organic waste as feed-stock for bio-gas production, for Gas Networks Ireland;
Working as National Coordinator (maternity leave cover) for Community Reuse Network Ireland;
Delivering a comprehensive report on paint reuse practices, both in Ireland and abroad, for the Rediscovery Centre;
Researching and writing a comprehensive report on fish-box EPS for Repak;
Managing several aspects of the successful delivery of the International Water Association Water, Climate & Energy World Congress in Dublin;
Undertaking and delivering on a range of measures to reduce spend on energy and waste management by the Taxi Regulator;
Planning and managing numerous large conferences, seminars and events in Dublin and London.
---
I believe that continuous professional development is vitally important in honing my skills and ensuring that I keep up-to-date with developments in technology and legislation; relevant qualifications and training include:
Post-Graduate Certificate in Sustainable Energy Finance (Dublin City University) 2013
Introduction to Sustainable Development (ECO-Unesco) 2011
Introduction to Energy Management (Public Affairs Ireland) 2010
Certificate in Project Management (Institute of Public Administration) 2008
B.Sc (Honours) Management (Trinity College Dublin) 1992